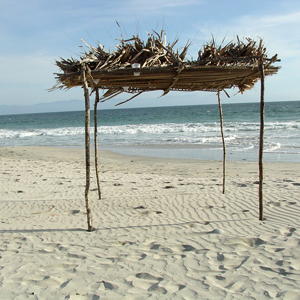 If you are wondering what to do in Puerto Vallarta aside from lying in the sun, rest assured that Puerto Vallarta has a lot of fun activities for you to enjoy. Some of the most popular ones are water activities, which can be either adventurous or family-oriented.
If you are an active person and enjoy picking up new sports, your Puerto Vallarta vacation will not be complete unless you have fun snorkeling, scuba diving or swimming with dolphins or sea lions. These are a few of the water activities for which Puerto Vallarta is famous. If you are more of a laid-back type, you can enjoy a romantic sunset cruise or rent a boat and go fishing.
Even if you buy a vacation package that includes vouchers for various water activities, it is still best to shop around and see various offers. It is often the case that when you book your ground transportation from the hotel, you can also get a bonus discount card or voucher to a Puerto Vallarta tour or water activity like scuba diving or snorkeling. These can help you experiment with more activities that you might not otherwise afford.
Browsing through travel blogs or review websites can give you a feel for what are the best places to go snorkeling or learn scuba diving or book a sunset cruise with your loved one. Also your taxi or shuttle driver will be a good resource for local tips, places to avoid, places to see, and more.