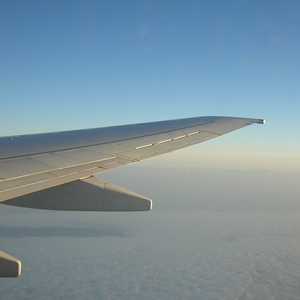 If you are not a very active person you can still enjoy all that Puerto Vallarta has to offer by taking a few sightseeing tours around the city and to nearby attractions.
Puerto Vallarta Sightseeing
The most comfortable way to enjoy a tour of the city is to arrange for a private driver to take you around to the attractions in the city, go shopping and enjoy local attractions. Most times you can arrange to have a tour right when you book your airport transportation. It is also a great way to explore the beaches in Puerto Vallarta and see which ones are more appealing to you.
Aside from the city tour you can take a birding tour to San Blas, a popular destination for bird watching, or you can take a tour to explore authentic Mexican attractions in Las Palmas where you can visit a ranch, visit a tequila factory or watch artisans create handcrafted souvenirs.
If you are passionate about history and would like to visit a small colonial town, San Sebastian is the place to go. You can explore more of the local cuisine by having lunch or dinner at one their local restaurants.
Nuevo Vallarta Sightseeing
If you are renting a car and would like to see more attractions, you can drive up to Nuevo Vallarta where you can go shopping in the already famous jewelry stores. Otherwise you can arrange for a tour to Nuevo Vallarta from the hotel or when you book your airport transportation. It always helps to book your tours in advance.